Prodir Swiss Made Pens

Promotional Gifts USA

1562 First Avenue

New York, NY 10028

Tel. 212.659.2501 Fax 212.658.9813

sales@promogiftsusa.com

Contact Us





Email Artwork Order online is Easy, Fast and Secure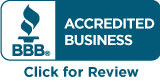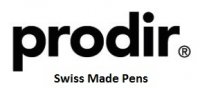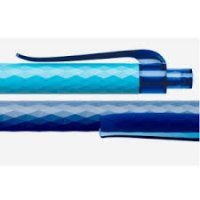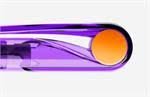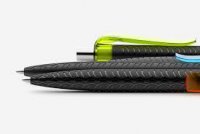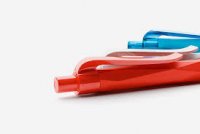 A Prodir Swiss Made Pens!

Search for specific items using the link bar on the left. Click on a category for general browsing.

Personality pens. Swiss made. Prodir pens are one of the world leaders in the production and distribution of customizable pens and writing instruments systems. Prodir pens products are designed and manufactured to be genuine advertising media, not just promotional products. We are a distributor in the United States.

We are offering FREE SHIPPING, FREE ONE COLOR IMPRINT, FREE ARTWORK, NO HIDDEN CHARGE from Switzerland plant to any address in United States ONLY. Price include one imprint color in one location. Optional extra imprint colors and locations available. NEW for 2018 the DNA. Identity Pen.
All pens are equipped with Floating ball(R) refills. As a option Prodir provides other types of refills: Gel SuperDry(R)

Great News! We have some of your favorite Prodir Pens printed in the USA. In addition, we have lowered the minimum quantity to 300 for this selected items: DS1-TPP, DS3-TPP, DS3-TBB (Sand), DS3-TBB (Colored), DS8-PRR, DS9-PMM and QS20-PMP. All other items will be shipped from Switzerland plant. Click in Prodir USA link for more information.


Ordering online is easy, fast and secure!