Prodir Swiss Made Pens

Promotional Gifts USA

1562 First Avenue

New York, NY 10028

Tel. 212.659.2501 Fax 212.658.9813

sales@promogiftsusa.com

Contact Us





Email Artwork Order online is Easy, Fast and Secure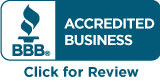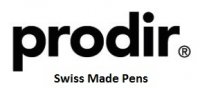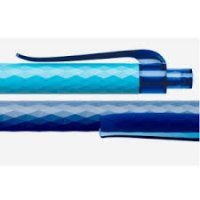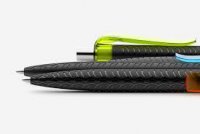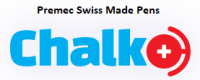 Our pen cases are not just items of packaging: this would not suit our philosophy or your needs. We are committed to ensuring the closest possible match between the brand and your message, to guarantee you the highest possible visibility.
Made to measure for our DS models, they can accommodate one or more writing instruments: several different writing systems can be housed in the same case. Just one case with an assortment of surfaces. Cases can be customised to suit your tastes and requirements: large print areas have been specially created to carry your words and your story.