Prodir Swiss Made Pens
Promotional Gifts USA
5401 S Kirkman Road
Orlando, FL 32819
Tel. 877.621.8896
sales@promogiftsusa.com
Contact Us


Email Artwork Order online is Easy, Fast and Secure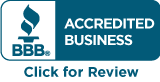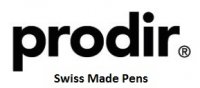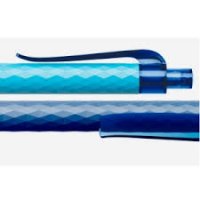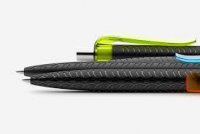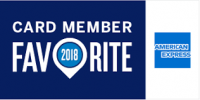 Prodir Swiss Made Pens > QS Stone NEW!
New QS Stone Pens.
Minerals instead of plastic.
Strong practical use, timeless design, top quality and long writing life - these are the characteristics that concretely define how products with the Swiss Made label contribute to sustainability. And all of this is also integrated into the new QS Stone models. QS Stone writing instruments are produced with a special material enriched with minerals, which reduces the amount of plastic in every casing by a sustainable 60%.