Prodir Swiss Made Pens
Promotional Gifts USA
5401 S Kirkman Road
Orlando, FL 32819
Tel. 877.621.8896
sales@promogiftsusa.com
Contact Us


Email Artwork Order online is Easy, Fast and Secure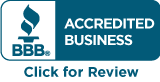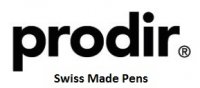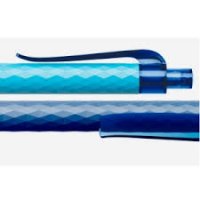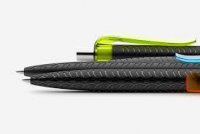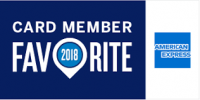 DS Regeneration Pens




Classic DS models with casings made from renewable raw materials (PLA) or 100% recycled plastics: they communicate a strong message and make our iconic designs even more environmentally-friendly. Made from cutting edge, eco-friendly materials, these refillable, beautifully crafted writing instruments let you make environmental consciousness a credible part of your brand message.

The models DS3, DS5 and DS8 are now exclusively available in a special environmentally-friendly combination: the exterior of 100% recycled plastic and the interior with the revolutionary Floating Ball® lead free refill. This combination is only available through us.




New DS Regeneration Pens.




Recycled, less toxic and lead free.