Prodir Swiss Made Pens
Promotional Gifts USA
5401 S Kirkman Road
Orlando, FL 32819
Tel. 877.621.8896
sales@promogiftsusa.com
Contact Us


Email Artwork Order online is Easy, Fast and Secure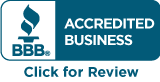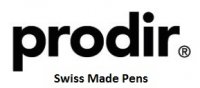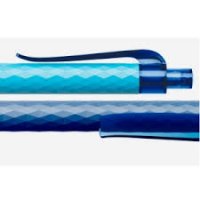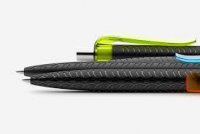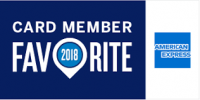 Prodir Swiss Made Pens > QS03 Show Profile
QS03 New Pattern Pen

Developed for all companies working with cars and tires and wanting people to literally grasp the message.

The casing of the new QS03 is structured like tire tread. The Soft-Touch version is particularly effective for giving an authentic tire tread feel. The tire tread pattern is injection-molded into the casing and the minimalist clip gives perfect prominence to the logo. An optional metal push button adds an extra automotive feel.