Prodir Swiss Made Pens
Promotional Gifts USA
5401 S Kirkman Road
Orlando, FL 32819
Tel. 877.621.8896
sales@promogiftsusa.com
Contact Us


Email Artwork Order online is Easy, Fast and Secure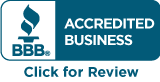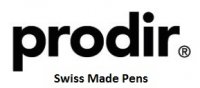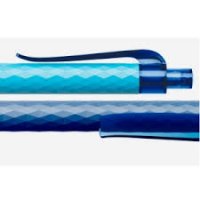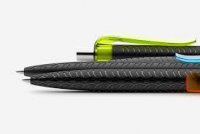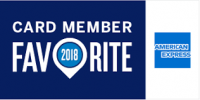 Prodir Swiss Made Pens > QS30 The Tool
QS30
The Tool
The finely-delineated three-dimensionally designed surface creates an optimal grip zone that melds elegantly with the classic form. The QS30 lies comfortably in the hand, its weight is perfectly balanced. A well-conceived, attractive working tool.
More clip freedom
For the QS30, there are now three clip designs to choose from: Two made of plastic, elegantly curved or straight flat plastic clip, and one made of metal clip with finishes in silver, graphite, black and copper.
For an even stronger quality image and individuality.
New QS30 Stone
60% less plastic, 50% more weight - only available with our Stone models. Standard accessories such as elegant metal clips and matt varnished casing colors emphasize the high value perception.